Manufacturer & supplier of high quality gift wrapping paper & bags

Rotolux NV is an independent Belgian FSC®-certified manufacturer & supplier of high quality gift
wrapping paper and bags. Rotolux stands for top quality, maximum flexibility, superior service and
sustainable manufacturing.​
We produce counter rolls up to 120 cm wide, between 50 and 300 meters long for beautiful gift wrapping. An extensive choice is always available on stock. All counter roll designs can be converted to sheets. With our in-house manufacturing facility, we keep production time short. Rotolux offers a complete service to help develop your packaging ideas. Our consumer rolls are 50 to 70 cm wide,
with a length between 1,5 to 20 m. We provide private label custom printing.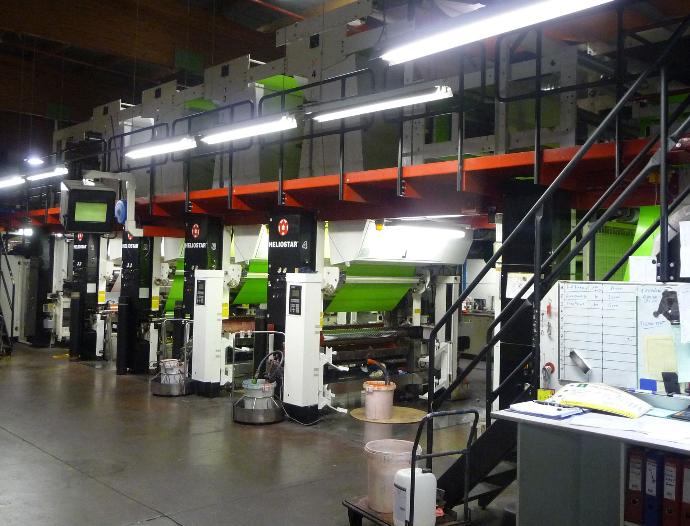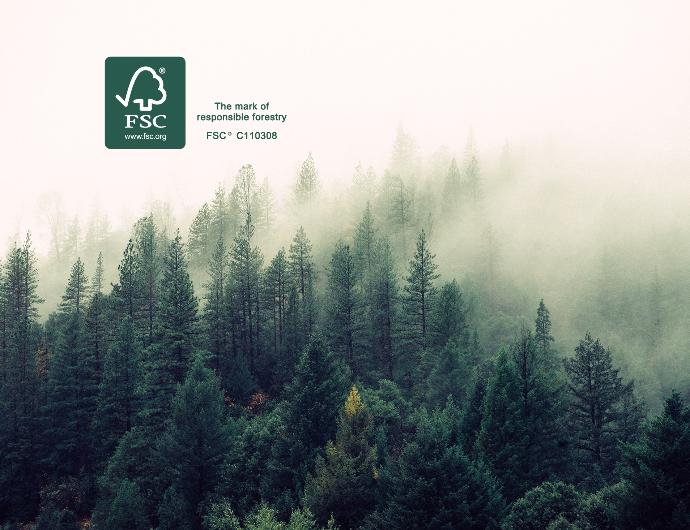 In 2006 we took on a major commitment to be environmentally sustainable and switched to a printing
process with water-based inks. Our waste water and waste paper are collected and recycled (zero-discharge). And since 2012 Rotolux is FSC®-certified.
We can design and create customised gift wrap and exclusive gift bags tailored to your wishes.
Whatever your project is, we will support you in the design and production process.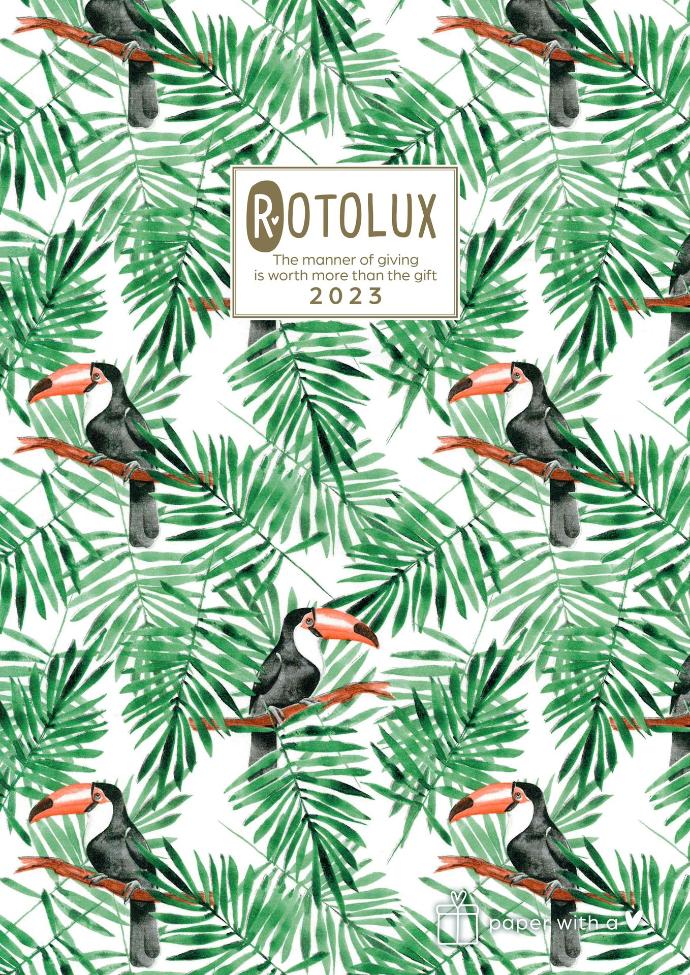 Inspiration needed?
Discover our brochure